I'm rolling along on the
pink bedroom refresh
. I ordered
two lamps from Target
that a reader kindly brought to my attention. I also bought
two standard floral pillowcases
that were on sale for 20% off and I had a $25 off coupon...and then realized I did this ALL WRONG.
I should have gotten three of the floral in euro shams, and then gotten two monogrammed standard pillows (in pink).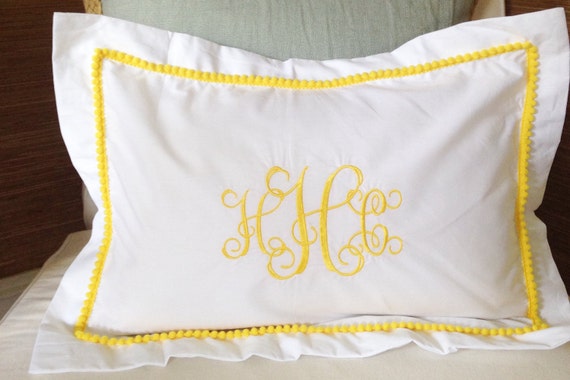 Now the pillows are no longer on sale and I wasted my coupon. If I get three monogrammed euro shams you won't be able to see the monogram since the standard pillows will be in front of them. ARG.
I saw
this mirror
this morning and though OH HEY NOW, that would look fabulous hanging over my headboard. I love peacock mirrors, and
we have one in the dining room.
Princess saw me looking at it and said "we already have that mirror, why don't you just paint it white?" (DIY: start 'em young.) I said, great idea, but I really like the mirror we have the way it is, and I like it so much I'd like a second one in white, and can you imagine the taping off involved?
Sunday afternoon I got an email from Pottery Barn with a 20% coupon in it. Huzzah! My unnecessary redecorating is saved! Before I finished typing the coupon code into my cart, I fumbled my phone and the email disappeared into the ether. Gone forever. I somehow accidentally managed to permanently delete a coupon code.
Perhaps the universe is telling me I don't need new pillows. I think I'm going to return the standard shams and see how I feel about the amount of pink when I get the lamps in.