I have wanted an iPhone forever. Not because I actually want an iPhone--I just want a
pretty case cover
for my phone, and the covers are only available for iPhones and Blackberries. I have even contacted the sellers, and they say they are "looking into" making cases for other brands, but they just aren't available.
But!! Super exciting news! I have found
an alternative
for us non-iPhone/Blackberry-using consumers!
Instead of a hard case, these rubbery plastic skins are available for Android users, give the same look (and cost less too):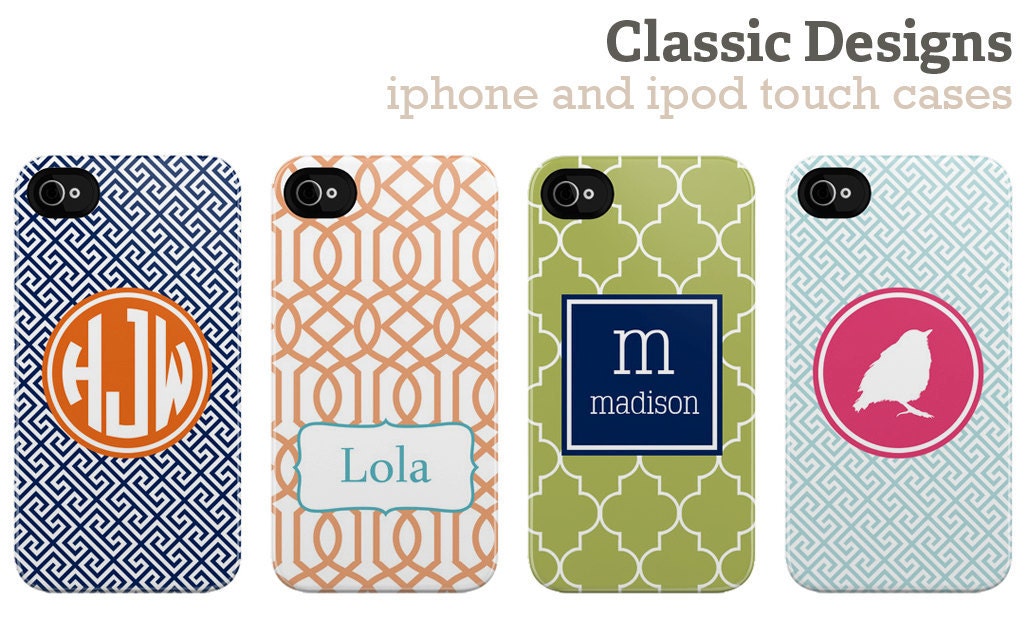 Or these chevron cases: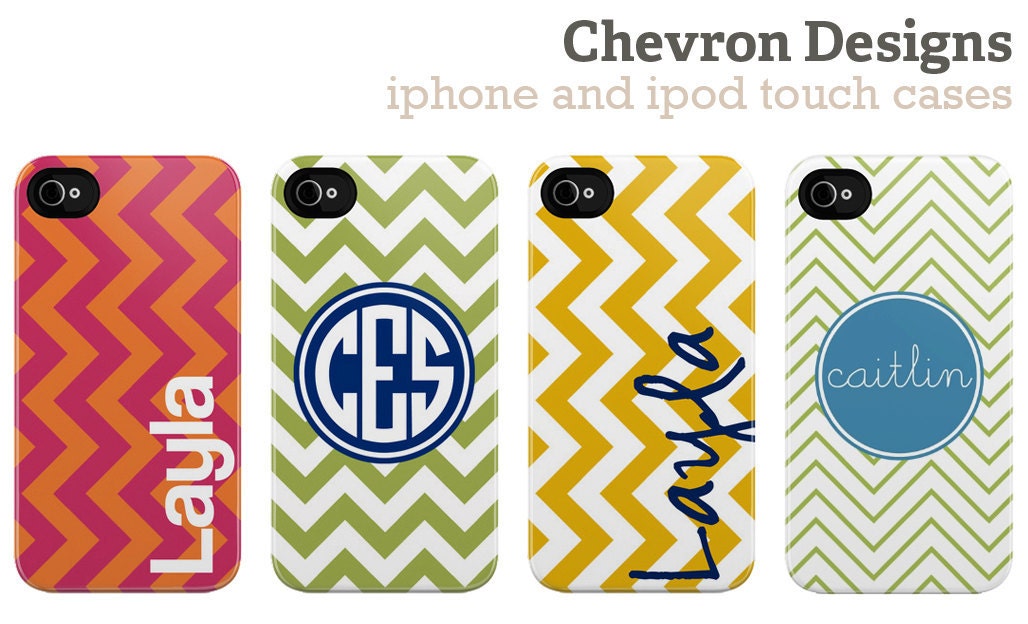 Peeps, there is so much design goodness here, I can't even decide what to get. Maybe I should order
five
two and switch them depending on my mood, like having lots of pretty purses to match your outfits. I carry the
same purse
, day in and day out, usually for about four or five years, but I feel that I could be persuaded to be the kind of girl who switches the skin cover on her cell phone two or three times a day.
Which
five
one should I get?